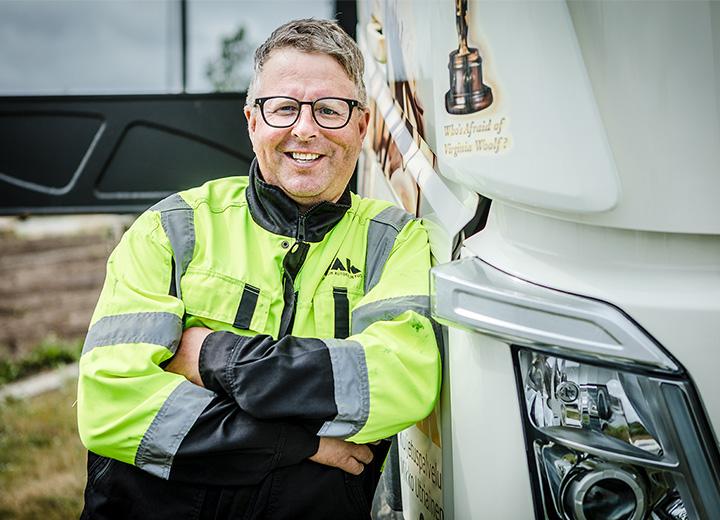 Do you want to become a operator in OAK, a well-organized and efficient company owned by its shareholder entrepreneurs? Welcome! Through us, you can receive specialist services to support your business and the advantages of a large company during procurement.
Oulun Autokuljetus Oy has been owned by its shareholder entrepreneurs for over 70 years. As a large company, we offer our shareholders the opportunity to focus on developing their own operations. OAK handles customer negotiations on your behalf, and you can get involved in larger projects. As a shareholder, you are also able to influence OAK's operations.
As a large company, we negotiate competitive benefits for our shareholders on e.g. fuel. As a shareholder, you don't spend time on routine tasks, and you will receive payments outlined in the contract in your account on time.
We require that our entrepreneurs have modern equipment and that all permit matters are in order. In order to become a shareholder, you must also have fulfilled all your obligations as stated in the Act on the Contractor's Obligations and Liability when Work is Contracted Out, and commit to comply with OAK's environment and quality requirements, as well as other requirements set for operations.
If you are interested in becoming an OAK shareholder, ask for more information from: deputy CEO Sanna Kinnunen, tel. +358 44 712 5864.